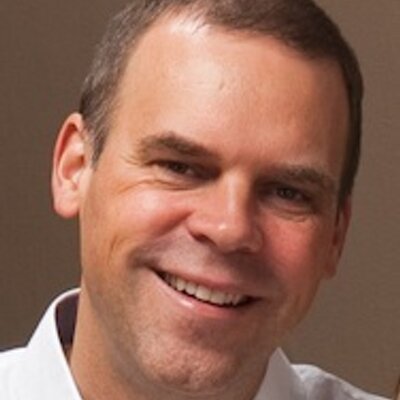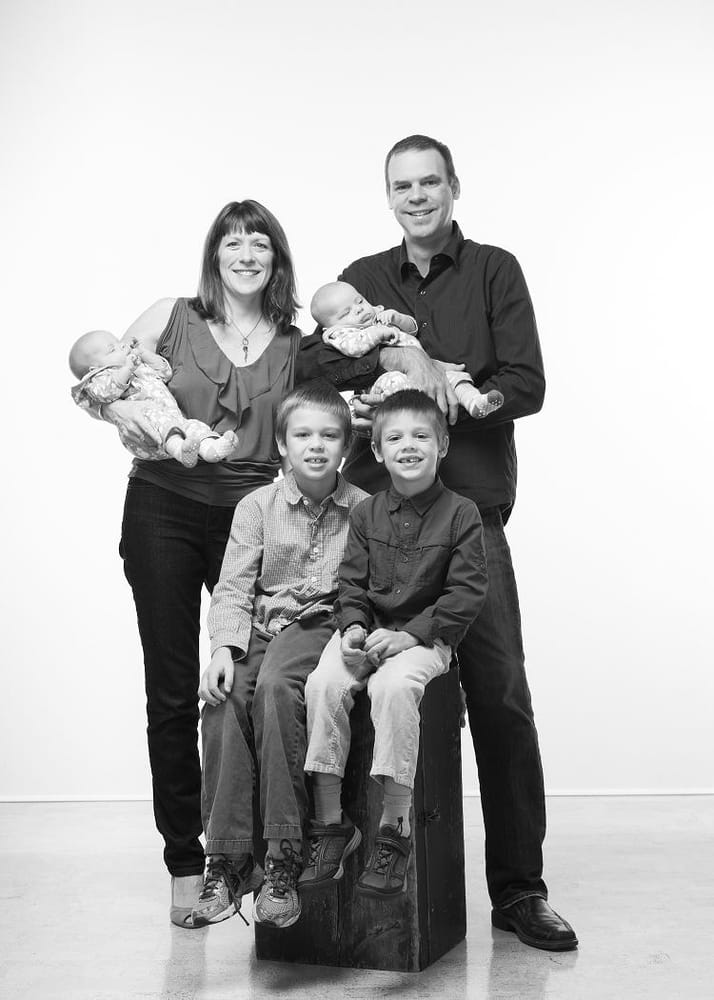 MEET OUR CHIROPRACTOR
DR. CLARK
Chiropractor | Owner
Dr. Clark Pitcairn started his journey in chiropractic as a patient. At the age of 7, he received his first chiropractic adjustment. In turn he remained a patient due to the profound changes it made in his life. As a child, Dr. Clark had a chronic upper respiratory problem. His cough was so bad that it became a bit embarrassing for him in grade school. After starting chiropractic treatments, his cough began to lessen and eventually went away completely. Due to that care, he was able to run around and play sports with all the other kids without wheezing. His mother saw the benefit of having her kids under regular care so she made it a priority for all three of her children. As a result, today, Dr. Clark and his two sisters are all chiropractors.  Dr. Clark's interests include hiking/backpacking, rock climbing, snowboarding and surfing. He currently lives in NE Portland with his beautiful wife Julia and four wonderful children Dylan, Brody, Micah and Tanner.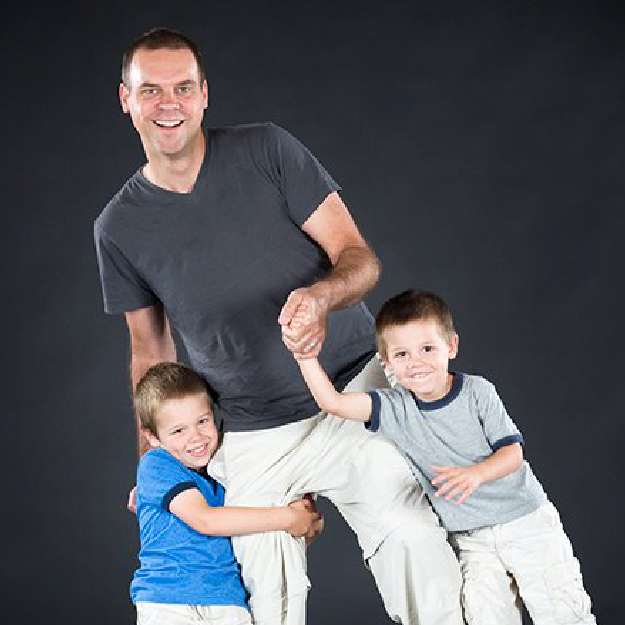 Massage Therapists
Mississippi Chiropractic takes a holistic approach to wellness seriously by offering massage therapy as an adjunct to traditional chiropractic adjustments. While massage therapy enhances the benefits of chiropractic care, we want to improve your overall quality of life. Furthermore, if you live in Portland, Oregon, call the office or use the online booking agent to schedule a massage to reduce stress and improve your body's function.
Carson Case
LMT #20830 CA #7475
                                                                                                                                                                  Carson is a graduate from the Ashland Institute of Massage and is certified through the National Certification Board for Therapeutic Massage and Bodywork. She struggled for many years with discomfort within her body, but with the education she was provided with, she learned to overcome this through changing her diet and adding massage into her daily life. She began studying massage in high hopes of helping those with chronic to severe pain. Carson, originally from Virginia, was raised in Medford, Oregon and now finds her home in Portland.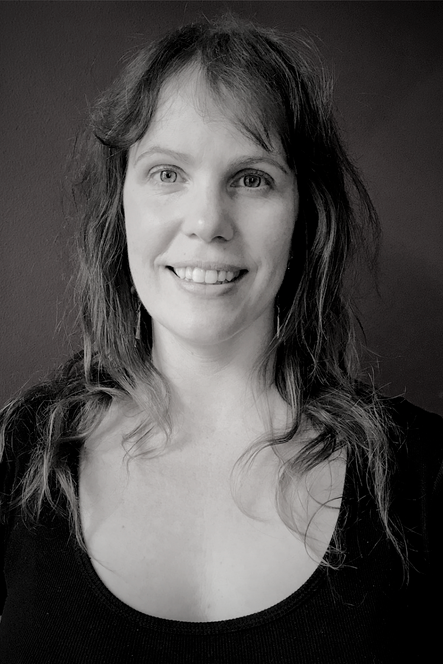 LMT #24256 CA #7864
Christine graduated from East West College of the Healing Arts where she learned Swedish and Deep Tissue massage, Myofascial Release, Structural Bodywork, and Craniosacral Therapy. Through her education and life experience she has developed a passion for balance through personal nutrition, alternative health care & complimentary medicines, and the importance of stress reduction through breath work, exercise, and self-care. She understands that personal health is a lifetime commitment, and that our bodies are always in a flux of change and repair. She strives to bring each client in to a place of relaxation and pain reduction so that the body can focus on healing. Through working with other practitioners of the Chiropractic Arts she adds to each clients' experience by supporting the somatic mind-body connection through positive healing touch. She is also learning the Eastern modality of Reiki and incorporates this practice in to her work upon request. When Christine is not practicing massage, you can find her working in her garden, listening & playing music, riding her bike, camping, hiking, or busying herself with arts of many crafts.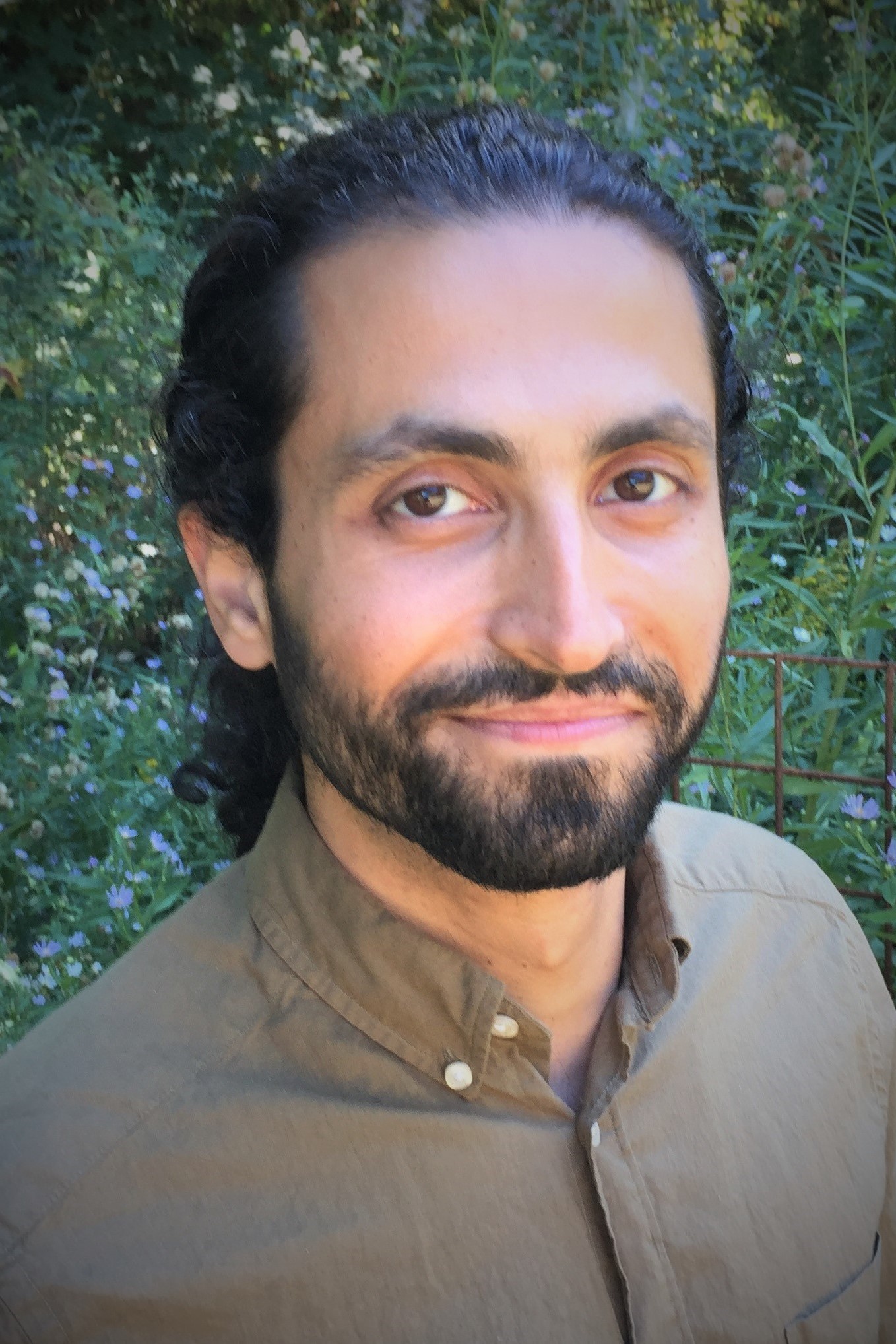 LMT #22136 CA #8126
Richard graduated from the Nevada School of Massage Therapy in Las Vegas, Nevada and later went on to teach at two massage therapy schools.  He has combined his diverse massage therapy education along with insights gained through his Tai Chi, Chi Kung, and Yoga trainings and years working in physical therapy and chiropractic clinics. This all has led him to have a diverse approach to bodywork, with an emphasis on Tuina Chinese medical massage and other orthopedic approaches to bodywork. His sessions are goal-oriented and he loves working with a wide range of people, from those undergoing recovery from an accident all the way to professional athletes and anyone who could use some good bodywork in order to keep healthy and pain free lifestyles.
Claire Zavislan
LMT #24903  CA #8423
Claire is a graduate of East West College and has a BFA in Dance from the University of Arizona, School of Dance. Movement and health have always been an integral part of her life. After sustaining a major injury while in college, Claire began practicing yoga. This is where she found her desire to help people of all abilities and walks of life cultivate a deeper connection to their body and access more freedom of movement. She has been a teacher of movement for over seven years and has been teaching yoga in Portland for four years. Massage therapy was the next step for her to be able to foster healing, deep relaxation, and pain-relief for more people. Her specialties include Deep Tissue, Trigger Point Therapy, Swedish Massage, Myofascial Release, and Craniosacral Therapy.
Claire is originally from Colorado. Some of her other passions include hiking, skiing, backpacking, music, spending time with her loved ones, and cuddling her sweet rescue pup, Starlite.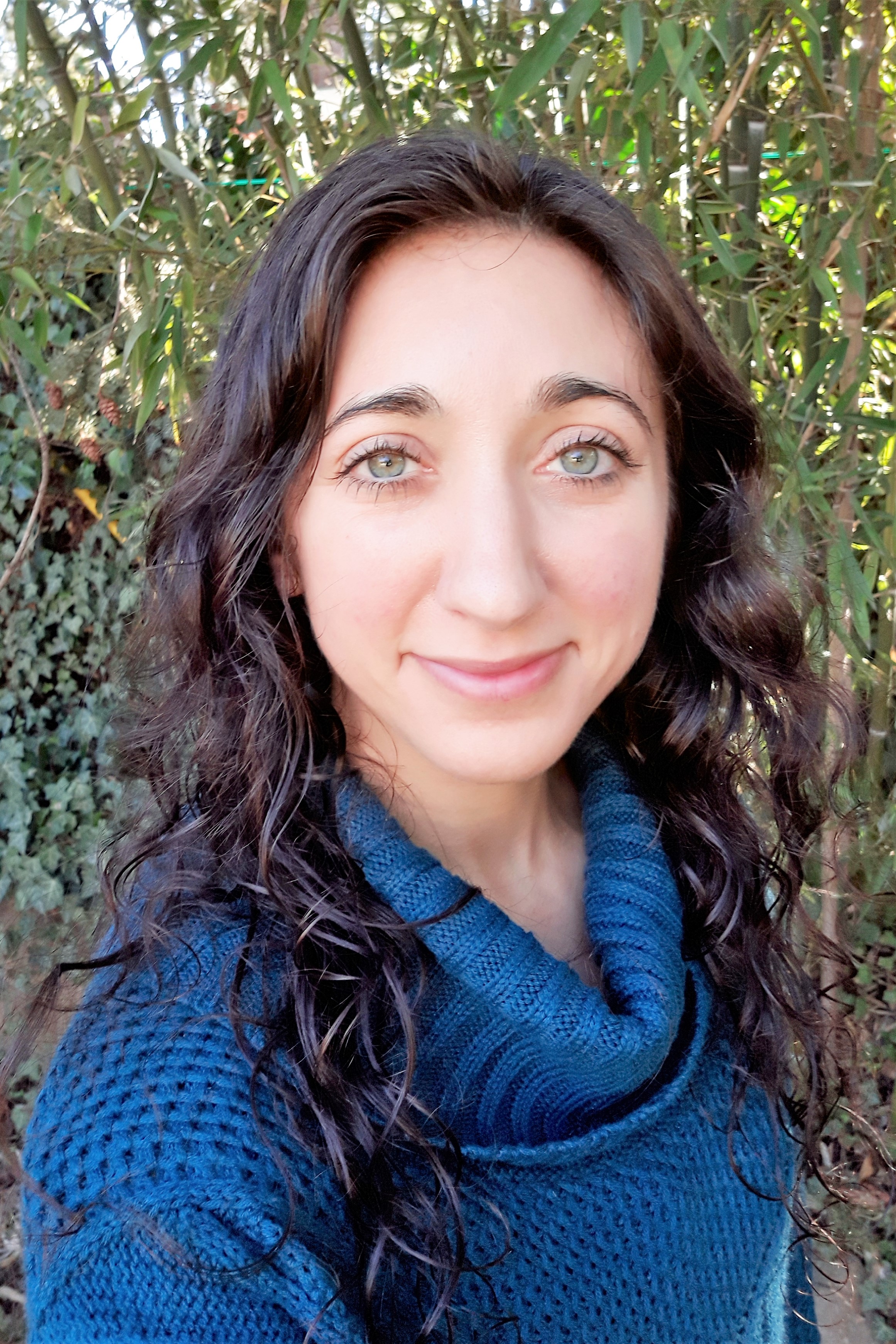 LMT #023131 CA #7520
Emily has been practicing massage therapy for four years, mainly working in chiropractic clinics in Portland.  She received her training in Oakland, California where her son was born.  She was so inspired by the heart centered care from bodywork professionals during and after pregnancy that shortly after her son was born, she enrolled at a massage school.  Emily practices deep tissue and Swedish massage and beginning craniosacral therapy.  When not working she enjoys dancing, exploring hiking trails and studying herbalism.
LMT # 24286
Christina learned massage at the Oregon School of Massage in Portland, Oregon and the Aloha Massage Academy on the Big Island of Hawaii. She came to the healing arts via a circuitous route, after deciding that a BA in music and the life of a classical music rock star wasn't financially stable, and absconding from a master's program in library science. An apprenticeship in herbal medicine and ethnobotany, certification course in nutritional therapy, classes in Core Synchronism, QuantumTouch, Biodynamic Craniosacral therapy and many years of massage school later, she ended up doing massage on a beach in Hawaii, and acclimating Iron Man triathletes to the pending rigors of their grueling competition.
She has now made her return to the rainy skies of the Pacific Northwest, because she missed the rain. (Kidding!) But jesting aside, the healing journey is a very personal one, and if you have any serious questions, please ask!
LMT # 23612
Jess Krepel is a graduate of Rasmussen College in Illinois where she received her Associate's Degree and massage therapy training in 2010. Jess grew up in Chicago and has called Portland home for the last two years. She pursued a career in massage therapy because she wanted to help people. She has traveled the country learning modalities ranging from medical to energy work and incorporates them into each customized session. Her specialties include deep tissue, trigger point, and myofascial release. When Jess is not at the clinic, she is most likely gardening, baking, and spending time in nature. 
Chiropractic Care
*We are 'In-Network' with most insurance companies.
Feel free to contact us and our insurance rep will gladly check your benefits for you!

Office Information
3737 N MISSISSIPPI AVE 
PORTLAND, OR 97227
PHONE: 503.467.4511
EMAIL: CHIROPDX@GMAIL.COM
FAX: (503) 467-4513
HOURS: M: 10-6:30 T: 12-7
W: 10-6:30 TH: 9-3
S: 9-2 (EVERY OTHER)