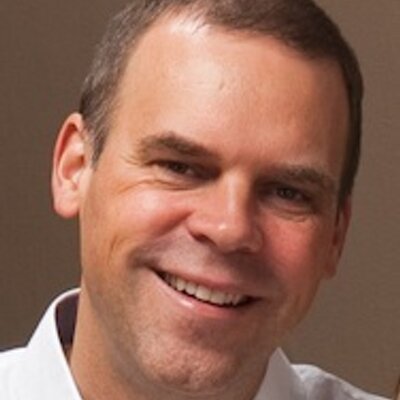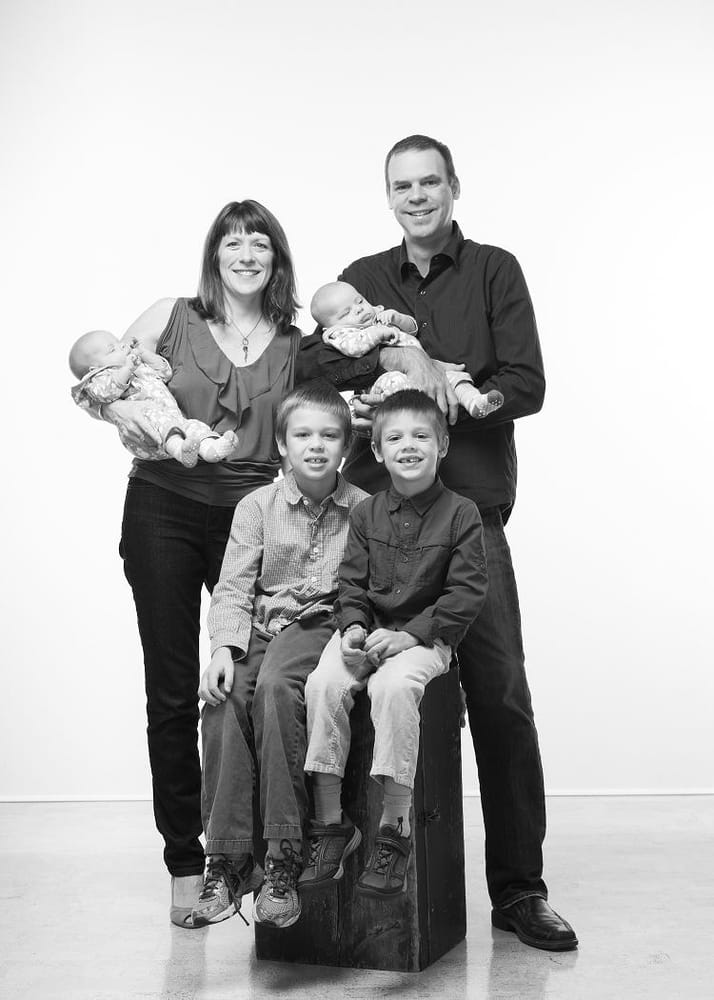 MEET OUR CHIROPRACTOR
DR. CLARK
Chiropractor | Owner
Dr. Clark Pitcairn started his journey in chiropractic as a patient. At the age of 7, he received his first chiropractic adjustment. In turn he remained a patient due to the profound changes it made in his life. As a child, Dr. Clark had a chronic upper respiratory problem. His cough was so bad that it became a bit embarrassing for him in grade school. After starting chiropractic treatments, his cough began to lessen and eventually went away completely. Due to that care, he was able to run around and play sports with all the other kids without wheezing. His mother saw the benefit of having her kids under regular care so she made it a priority for all three of her children. As a result, today, Dr. Clark and his two sisters are all chiropractors.  Dr. Clark's interests include hiking/backpacking, rock climbing, snowboarding and surfing. He currently lives in NE Portland with his beautiful wife Julia and four wonderful children Dylan, Brody, Micah and Tanner.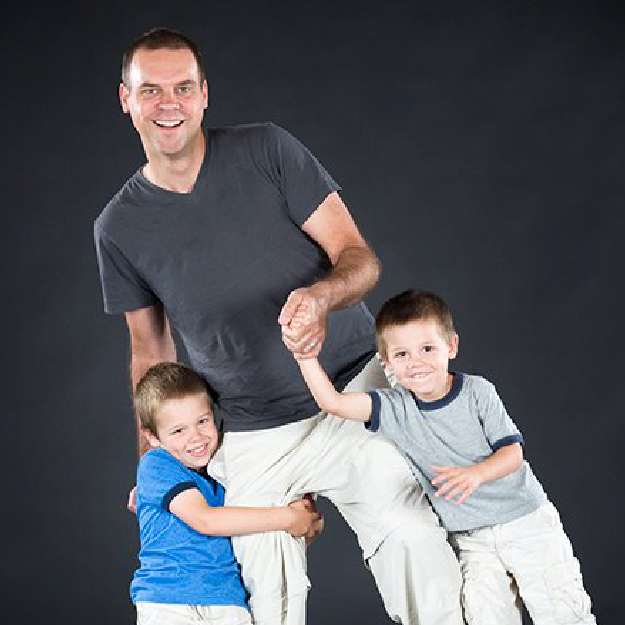 Massage Therapists
Mississippi Chiropractic takes a holistic approach to wellness seriously by offering massage therapy as an adjunct to traditional chiropractic adjustments. While massage therapy enhances the benefits of chiropractic care, we want to improve your overall quality of life. Furthermore, if you live in Portland, Oregon, call the office or use the online booking agent to schedule a massage to reduce stress and improve your body's function.
Matt Worlock
LMT #21346 CA #6766
Matt is a graduate of East West College of the Healing Arts, and has a BA in English. He felt drawn towards alternative healing practices and found his calling with massage and bodywork. All while combining deep tissue, trigger point, myofascial and Eastern modalities, he strives to create a custom treatment for the most effective relief and balance throughout the body. Born and raised in the Portland area, Matt truly embodies the lumberjack aesthetic. Also he loves reading, fitness, being outdoors, and curating his extensive flannel collection.
Lena Traenkenschuh
LMT #20639 CA #6579
Lena is a graduate of East West College of the Healing Arts, holds a BS in Exercise Science and A BFA in dance. While as a massage therapist, she strives to work with her clients to reduce pain, unravel bound areas of the body, ease compensation patterns, and aid the physical self to relearn how to feel whole and healthy. Using a variety of techniques including trigger point work, deep tissue massage, sports massage and Swedish massage, Lena offers an individualized approach based on your needs and comfort. Combining her educational background, years of working in Physical Therapy clinics, and insights gleaned from her ongoing career as a professional dancer, Lena creates a structurally based treatment that relieves pain and dysfunction, integrates and helps the body to move with greater efficiency. Finally when not here at the clinic you can find Lena hiking through the gorge, dancing in a local performance, finding some live music and enjoying everything Portland has to offer!
Cassie Douglas
LMT #21039 CA #6759
Cassie graduated from East West College in 2014 and began practicing shortly after at Mississippi Chiropractic. Cassie was born with a passion to help people. She chose a career in massage because she wanted to utilize her belief that human touch is one of the most powerful tools for healing the body. She combines Deep Tiissue and Trigger Point therapies into a customized session that leaves each client feeling refreshed and ultimately pain-free. Certainly her strength is in connecting with each individual and a genuine concern for making that person feel better physically and mentally. In her spare time, Cassie enjoys reading, hiking, dancing and spending time with her friends.
Carson Case
LMT #20830 CA #7475
                                                                                                                                                                  Carson is a graduate from the Ashland Institute of Massage and is certified through the National Certification Board for Therapeutic Massage and Bodywork. She struggled for many years with discomfort within her body, but with the education she was provided with, she learned to overcome this through changing her diet and adding massage into her daily life. She began studying massage in high hopes of helping those with chronic to severe pain. Carson, originally from Virginia, was raised in Medford, Oregon and now finds her home in Portland.
David DeRosia
LMT #16541 CA#8072
David has been a licensed massage therapist since 2005.  He graduated from Ashmead School of Massage. He found massage therapy while working as an assistant to physical & occupational therapists. In this setting, he gained experience working with mobility disorders. This would later form the foundation for his treatment protocol and planning. Because he is constantly fascinated by the human body and its capacity for healing.  Whether it is a new injury, a chronic ailment or part of a wellness routine, he will bring his education and experience to each session. Knowing that not all clients are built the same, he will tailor his treatment techniques to your specific needs. Even more noteworthy as a member of the LGBTQ community, David creates a safe and respectful space for gay men and women, transgender, gender-fluid and non-conforming individuals.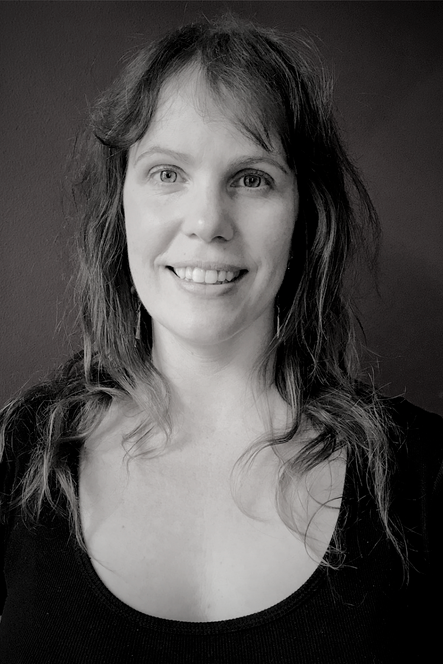 LMT #24256 CA#7864
Christine graduated from East West College of the Healing Arts where she learned Swedish and Deep Tissue massage, Myofascial Release, Structural Bodywork, and Craniosacral Therapy. Through her education and life experience she has developed a passion for balance through personal nutrition, alternative health care & complimentary medicines, and the importance of stress reduction through breath work, exercise, and self-care. She understands that personal health is a lifetime commitment, and that our bodies are always in a flux of change and repair. She strives to bring each client in to a place of relaxation and pain reduction so that the body can focus on healing. Through working with other practitioners of the Chiropractic Arts she adds to each clients' experience by supporting the somatic mind-body connection through positive healing touch. She is also learning the Eastern modality of Reiki and incorporates this practice in to her work upon request. When Christine is not practicing massage, you can find her working in her garden, listening & playing music, riding her bike, camping, hiking, or busying herself with arts of many crafts.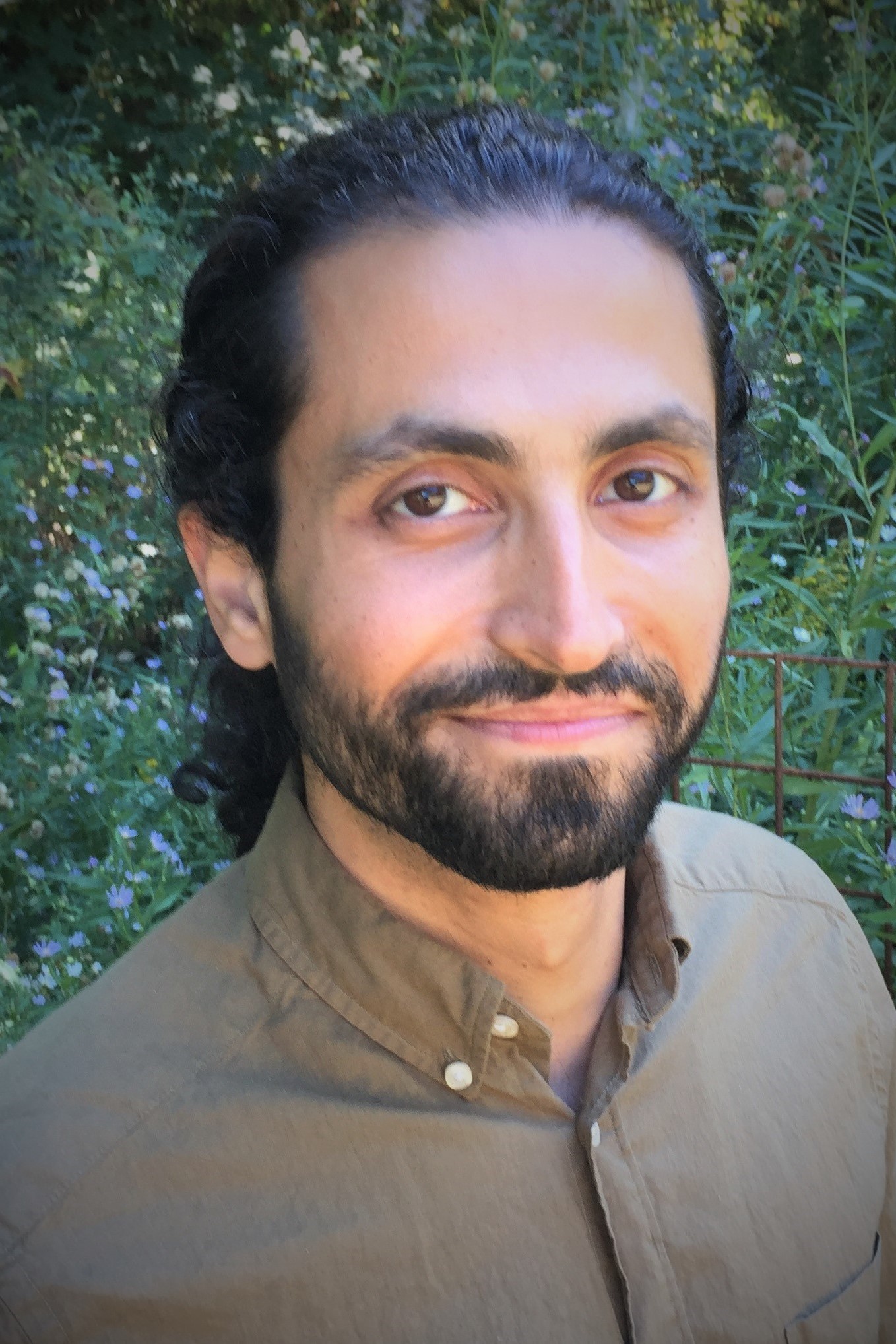 LMT #22136 CA#8126
Richard graduated from the Nevada School of Massage Therapy in Las Vegas, Nevada and later went on to teach at two massage therapy schools.  He has combined his diverse massage therapy education along with insights gained through his Tai Chi, Chi Kung, and Yoga trainings and years working in physical therapy and chiropractic clinics. This all has led him to have a diverse approach to bodywork, with an emphasis on Tuina Chinese medical massage and other orthopedic approaches to bodywork. His sessions are goal-oriented and he loves working with a wide range of people, from those undergoing recovery from an accident all the way to professional athletes and anyone who could use some good bodywork in order to keep healthy and pain free lifestyles.
Janay Pittman
LMT #023193
Janay Pittman is a graduate of the Florida College of Natural Health in Maitland, FL. She began practicing massage therapy in 2015 and continued her practice in Portland, Oregon in 2016. She was born and raised in Vero Beach, Florida and is currently pursuing her B.A. in Public Health with a minor in Biology. She plans to continue her education to become a Physician Assistant after graduation. Her approach to bodywork highlights nourishment for your mind and body. Janay's strengths include Deep Tissue, Trigger Point, Swedish, and Prenatal massage. Her personalized sessions combine therapeutic and relaxation techniques to reduce pain, relieve muscle tension, and help you relax to promote health, wellness, and healing. When Janay is not massaging or studying, she enjoys chasing waterfalls and breathtaking views, kayaking, watching movies, spending time with family and friends, and napping!
Taylor Walker
LMT #24559 CA#7990
Taylor graduated from East West College in June of 2018 where he learned Deep Tissue massage, Myofascial release, and Structural Bodywork. He also holds a BA in Social Science from PSU. Taylor believes in the power of focused, long term solutions to clear away the layers of tension that prevent us from living as our confident and competent selves–whether that means addressing our knee discomfort so we can get back on the bike, or our lower back pain so we can pick up our grandkids. When Taylor is not in the treatment room, he's trail running, philosophizing over how the universe works with a new friend, or watching Planet Earth II on Netflix.   
Chiropractic Care
*We are 'In-Network' with most insurance companies.
Feel free to contact us and our insurance rep will gladly check your benefits for you!

Office Information
3737 N MISSISSIPPI AVE 
PORTLAND, OR 97227
PHONE: 503.467.4511
EMAIL: CHIROPDX@GMAIL.COM
FAX: (503) 467-4513
HOURS: M: 10-6:30 T: 12-7
W: 10-6:30 TH: 9-3
S: 9-2 (EVERY OTHER)