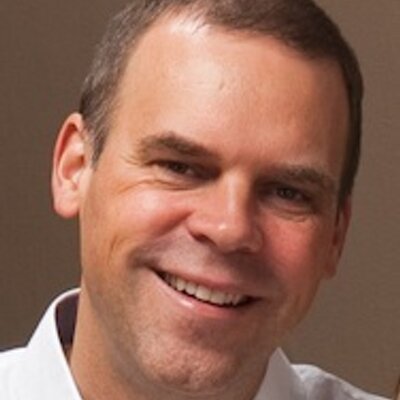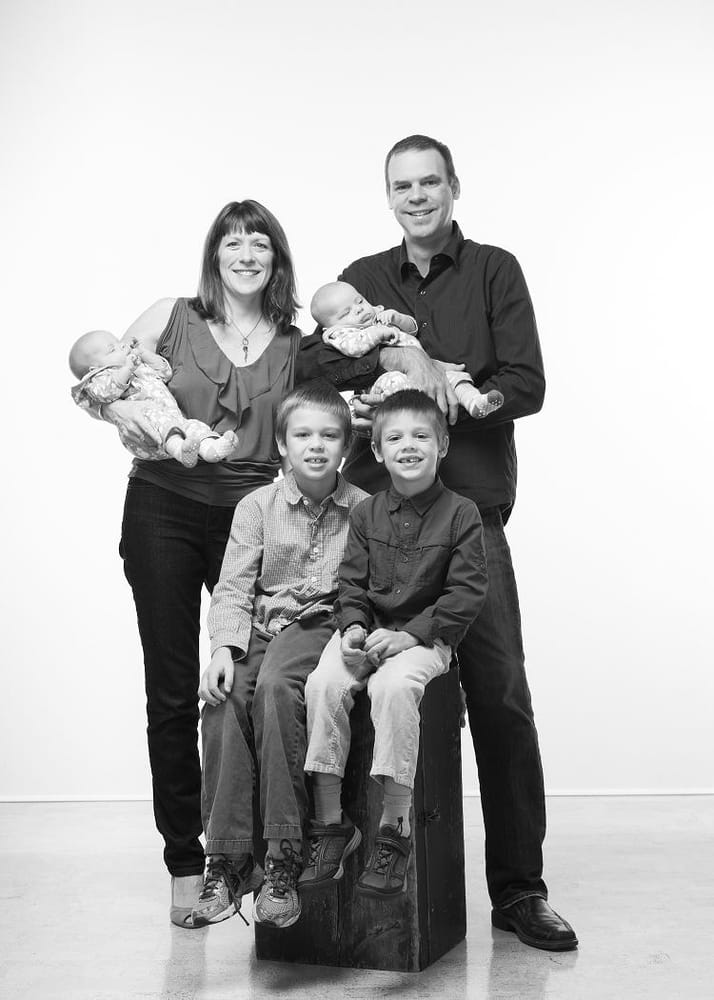 MEET OUR CHIROPRACTORS
DR. CLARK
Chiropractor | Owner
Dr. Clark Pitcairn started his journey in chiropractic as a patient. At the age of 7, he received his first chiropractic adjustment. In turn he remained a patient due to the profound changes it made in his life. As a child, Dr. Clark had a chronic upper respiratory problem. His cough was so bad that it became a bit embarrassing for him in grade school. After starting chiropractic treatments, his cough began to lessen and eventually went away completely. Due to that care, he was able to run around and play sports with all the other kids without wheezing. His mother saw the benefit of having her kids under regular care so she made it a priority for all three of her children. As a result, today, Dr. Clark and his two sisters are all chiropractors.  Dr. Clark's interests include hiking/backpacking, rock climbing, snowboarding and surfing. He currently lives in NE Portland with his beautiful wife Julia and four wonderful children Dylan, Brody, Micah and Tanner.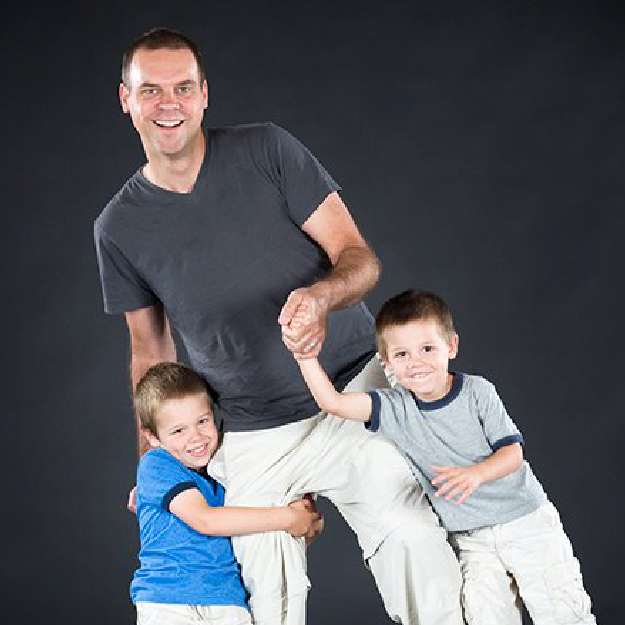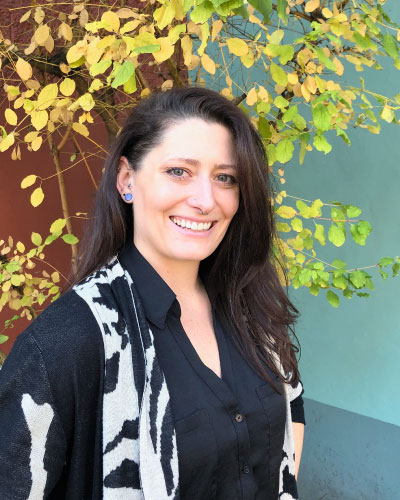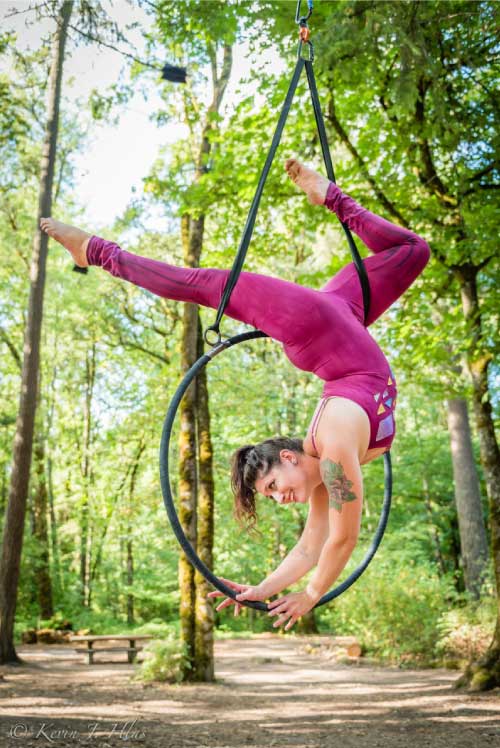 DR. CAMBRIE
Chiropractor 
Dr. Cambrie Burns grew up just outside San Luis Obispo, California, and moved to Portland in 2013 to attend University of Western States for her chiropractic education. She graduated in 2016 as a Doctor of Chiropractic with a Master's Degree in Sports Medicine. She loves working with athletes of all sorts and excels at treating extremities in addition to spinal injuries. Dr. Cambrie supervises students in the Sports Medicine program and is a teaching assistant at the University of Western States. She enjoys sharing her knowledge and is happy to answer your questions.
Dr. Cambrie uses a combination of chiropractic adjustments as well as rehabilitation exercises and soft tissue work to treat a wide range of injuries and pain. She is enthusiastic about helping you reach your lifestyle and exercise goals! 
When she's not at work, you can find Dr. Cambrie teaching and performing aerial dance around Portland. In her free time, she enjoys dancing, drinking coffee, making music, and reading.
Massage Therapists
Mississippi Chiropractic takes a holistic approach to wellness seriously by offering massage therapy as an adjunct to traditional chiropractic adjustments. While massage therapy enhances the benefits of chiropractic care, we want to improve your overall quality of life. Furthermore, if you live in Portland, Oregon, call the office or use the online booking agent to schedule a massage to reduce stress and improve your body's function.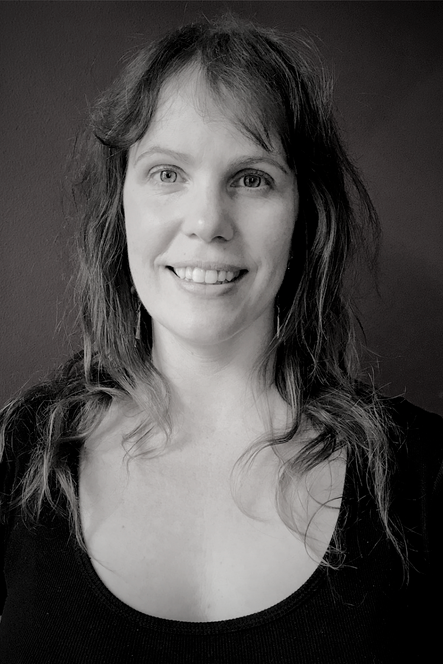 LMT #24256 CA #7864
Christine graduated from East West College of the Healing Arts where she learned Swedish and Deep Tissue massage, Myofascial Release, Structural Bodywork, and Craniosacral Therapy. Through her education and life experience she has developed a passion for balance through personal nutrition, alternative health care & complimentary medicines, and the importance of stress reduction through breath work, exercise, and self-care. She understands that personal health is a lifetime commitment, and that our bodies are always in a flux of change and repair. She strives to bring each client in to a place of relaxation and pain reduction so that the body can focus on healing. Through working with other practitioners of the Chiropractic Arts she adds to each clients' experience by supporting the somatic mind-body connection through positive healing touch. She is also learning the Eastern modality of Reiki and incorporates this practice in to her work upon request. When Christine is not practicing massage, you can find her working in her garden, listening & playing music, riding her bike, camping, hiking, or busying herself with arts of many crafts.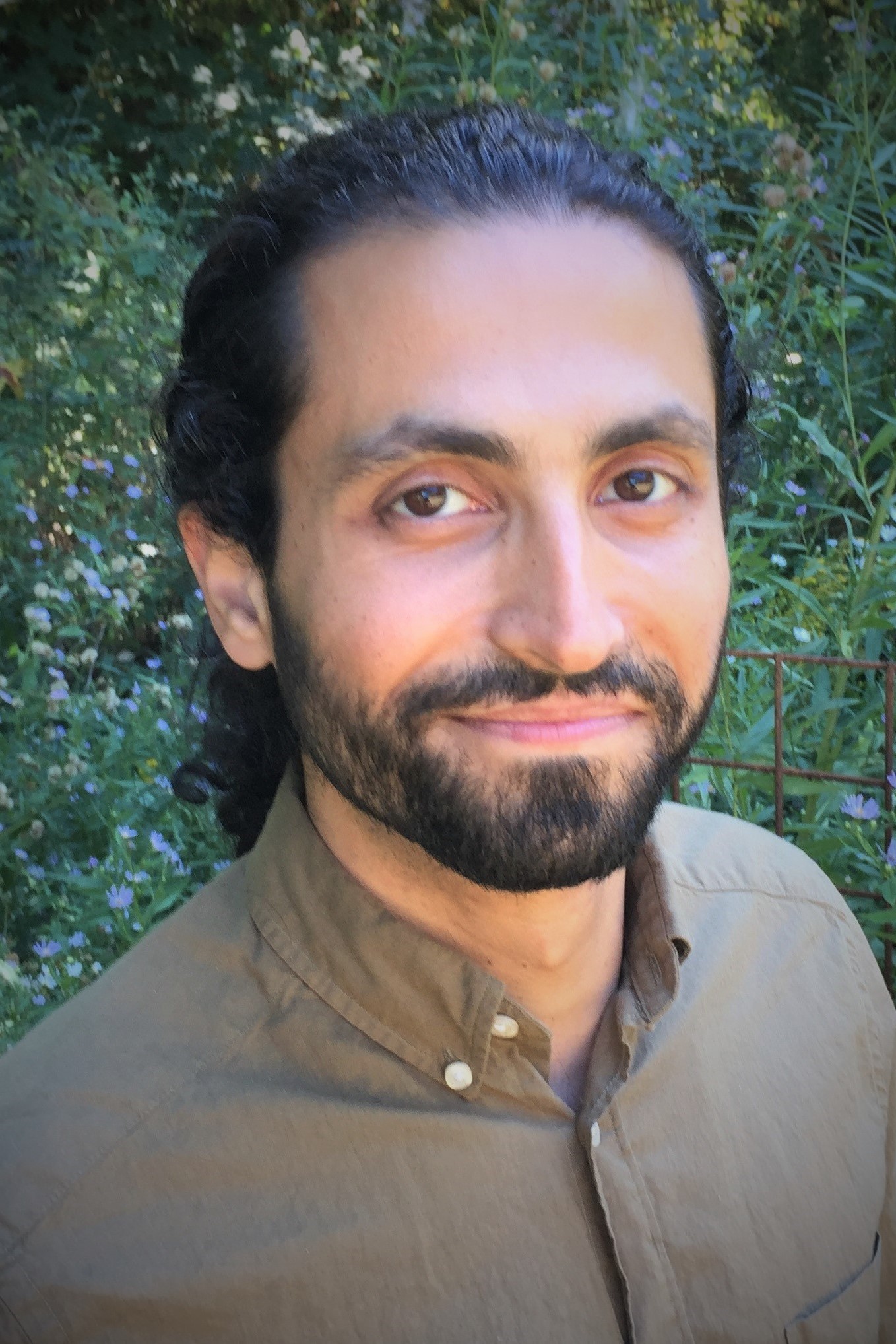 LMT #22136 CA #8126
Richard graduated from the Nevada School of Massage Therapy in Las Vegas, Nevada and later went on to teach at two massage therapy schools.  He has combined his diverse massage therapy education along with insights gained through his Tai Chi, Chi Kung, and Yoga trainings and years working in physical therapy and chiropractic clinics. This all has led him to have a diverse approach to bodywork, with an emphasis on Tuina Chinese medical massage and other orthopedic approaches to bodywork. His sessions are goal-oriented and he loves working with a wide range of people, from those undergoing recovery from an accident all the way to professional athletes and anyone who could use some good bodywork in order to keep healthy and pain free lifestyles.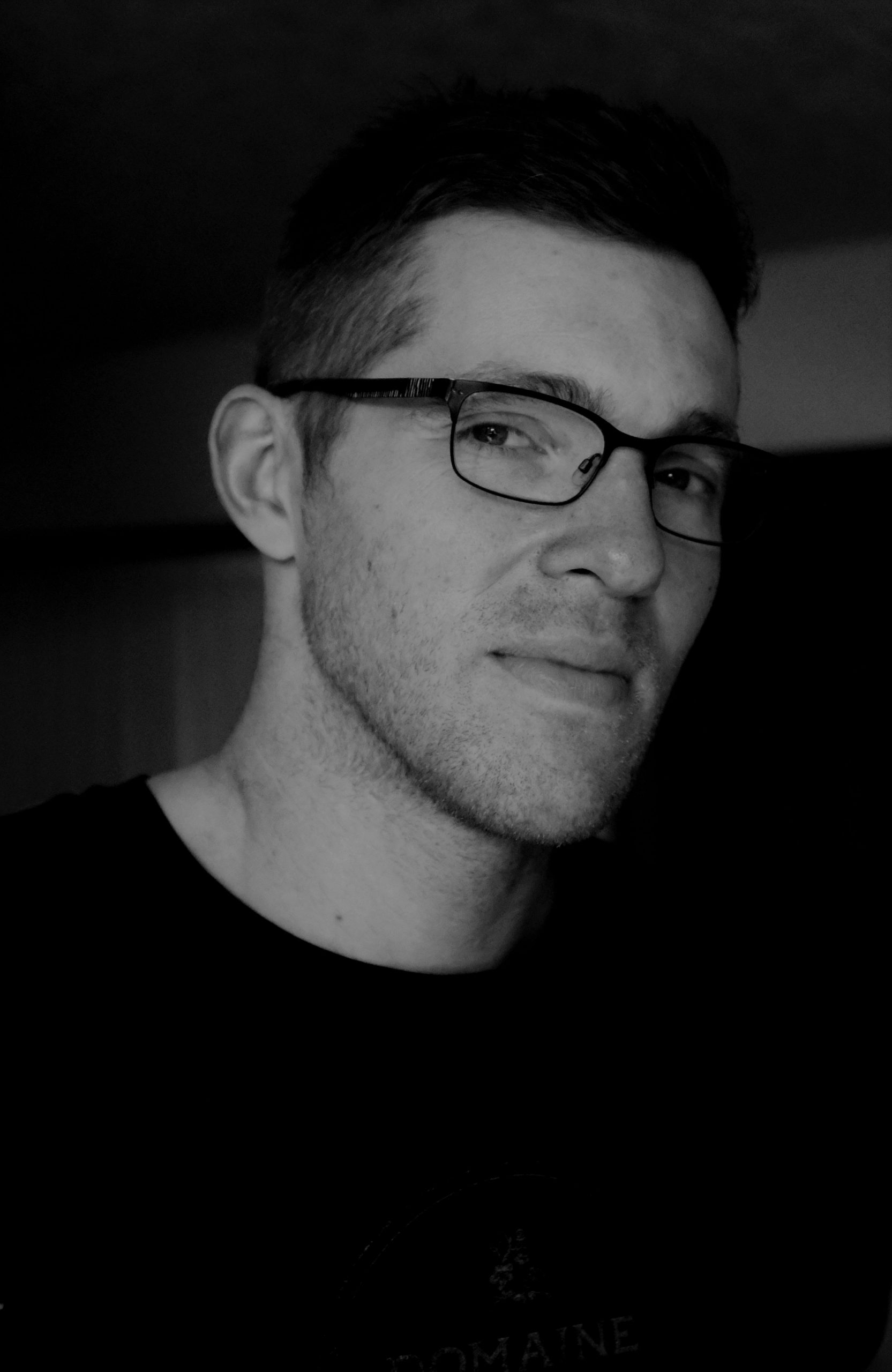 Kenneth Fuller
LMT #12913
Kenneth's career in massage therapy began over 15 years ago. He's committed to the idea of long-lasting functional change, that extends into every part of his bodywork. Finding out early on in his career that he had a passion and understanding for deep tissue myofascial massage. He uses years of experience and an intuitive understanding of how the body works to create a dynamic treatment for all his clients. Each session begins and ends with an assessment to help facilitate the best course of a client. In his spare time, Kenneth loves to West Coast Swing dance, paint, and spend time with his dog Leroy. Kenneth offers appointments Monday through Thursday.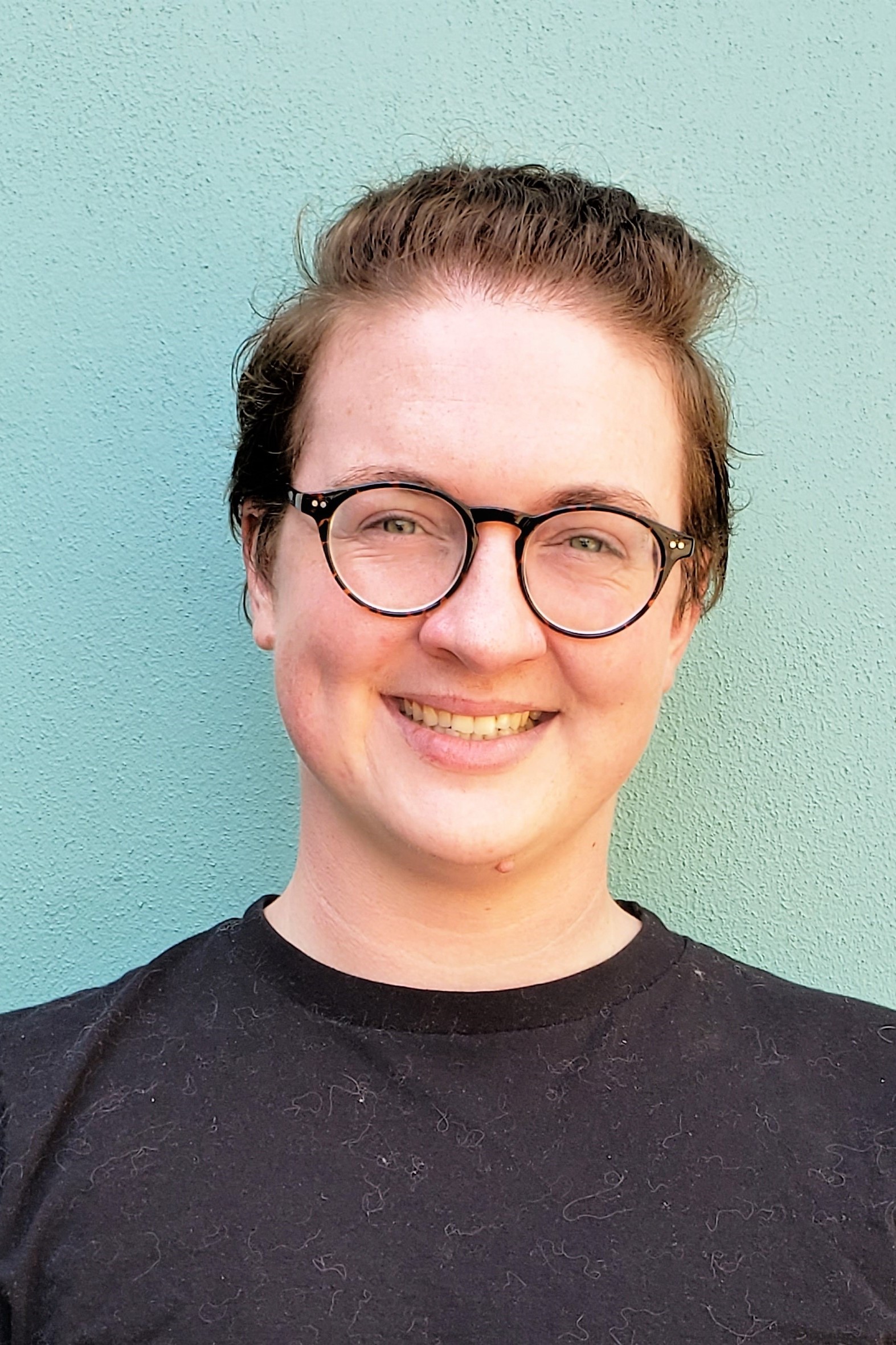 James Foley
LMT #24748
James

 studied Massage Therapy at Morgantown Beauty College in West Virginia. As a massage therapist and yoga teacher, 

James

 believes in the importance of a holistic, balanced approach to medicine and healing. 

James

 uses techniques such as Deep Tissue and medical/sports massage in combination with Myofascial Release, facilitated stretching, mediation, and breath work to help clients discover and nurture the mind-body connection. 

James

 believes that knowledge and education are integral parts of healing, and strives to empower each person person to understand their own anatomy and individual physical and emotional needs, so that clients can be active participants in their own healing. In addition to massage and bodywork, 

James

 enjoys exploring Oregon's many forests and rivers as well as making art and playing piano.
Chiropractic Care
*We are 'In-Network' with most insurance companies.
Feel free to contact us and our insurance rep will gladly check your benefits for you!

Office Information
3737 N MISSISSIPPI AVE 
PORTLAND, OR 97227
PHONE: 503.467.4511
EMAIL: CHIROPDX@GMAIL.COM
FAX: (503) 467-4513
HOURS: M: 10-6:30 T: 11-7
W: 10-6:30 TH: 9-4:30 
S: 9-2 (EVERY OTHER)