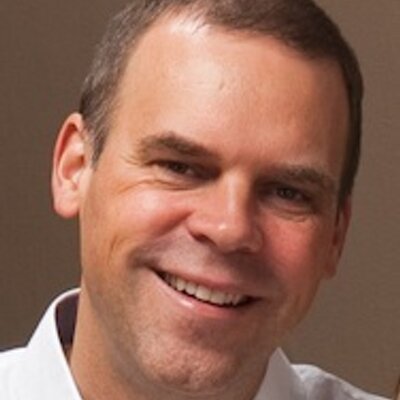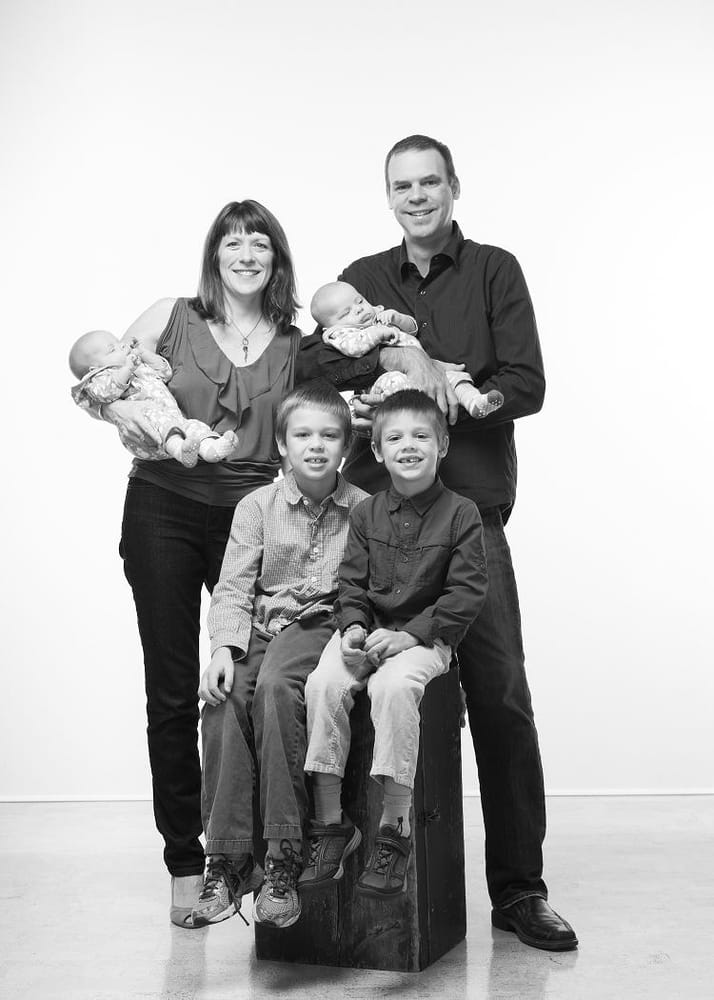 MEET OUR CHIROPRACTORS
DR. CLARK
Chiropractor | Owner
Dr. Clark Pitcairn started his journey in chiropractic as a patient. At the age of 7, he received his first chiropractic adjustment. In turn he remained a patient due to the profound changes it made in his life. As a child, Dr. Clark had a chronic upper respiratory problem. His cough was so bad that it became a bit embarrassing for him in grade school. After starting chiropractic treatments, his cough began to lessen and eventually went away completely. Due to that care, he was able to run around and play sports with all the other kids without wheezing. His mother saw the benefit of having her kids under regular care so she made it a priority for all three of her children. As a result, today, Dr. Clark and his two sisters are all chiropractors.  Dr. Clark's interests include hiking/backpacking, rock climbing, snowboarding and surfing. He currently lives in NE Portland with his beautiful wife Julia and four wonderful children Dylan, Brody, Micah and Tanner.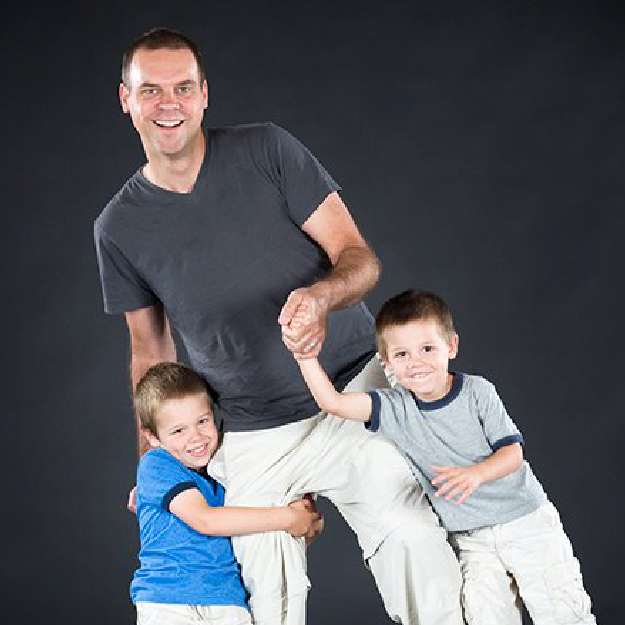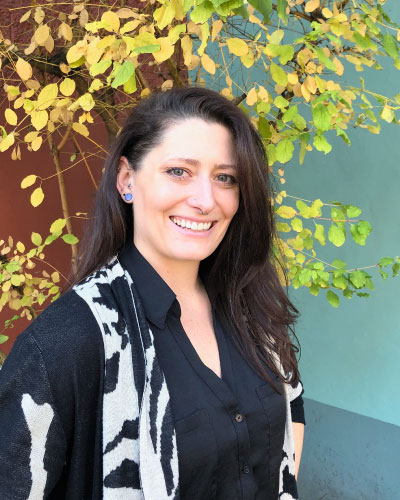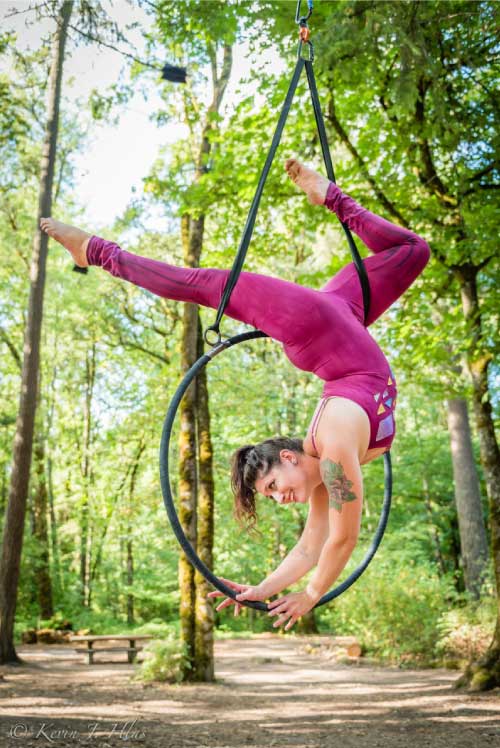 DR. CAMBRIE
Chiropractor
Dr. Cambrie Guarino grew up just outside San Luis Obispo, California, and moved to Portland in 2013 to attend University of Western States for her chiropractic education. She graduated in 2016 as a Doctor of Chiropractic with a Master's Degree in Sports Medicine. She loves working with athletes of all sorts and excels at treating extremities in addition to spinal injuries. Dr. Cambrie supervises students in the Sports Medicine program and is a teaching assistant at the University of Western States. She enjoys sharing her knowledge and is happy to answer your questions.
Dr. Cambrie uses a combination of chiropractic adjustments as well as rehabilitation exercises and soft tissue work to treat a wide range of injuries and pain. She is enthusiastic about helping you reach your lifestyle and exercise goals!
When she's not at work, you can find Dr. Cambrie teaching and performing aerial dance around Portland. In her free time, she enjoys dancing, drinking coffee, making music, and reading.
Massage Therapists & CHIROPRACTIC ASSITANTS
Mississippi Chiropractic takes a holistic approach to wellness seriously by offering massage therapy as an adjunct to traditional chiropractic adjustments. While massage therapy enhances the benefits of chiropractic care, we want to improve your overall quality of life. Furthermore, if you live in Portland, Oregon, call the office or use the online booking agent to schedule a massage to reduce stress and improve your body's function.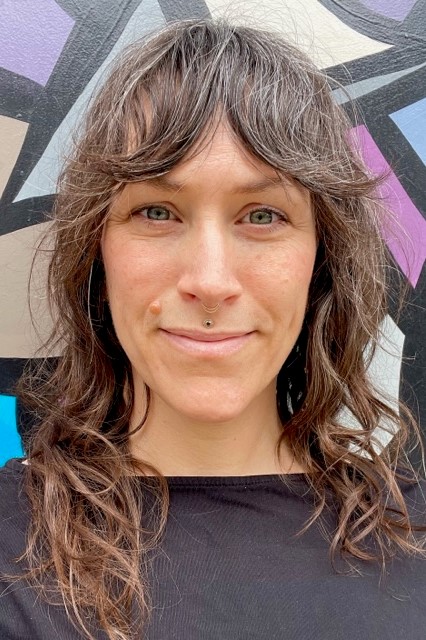 Abbie Knibbe
LMT #27279
Abbie began her massage therapy studies at Myotherapy College of Utah in 2010. As a licensed massage therapist, Abbie has focused her skills to help alleviate pain and manage the many stressors in our lives. Health education and body work is one of her many passions. She enjoys helping people find balance and the highest quality of life possible; whatever stage of life they are living in this current moment.
Abbie uses many different and complementary modalities to help work with client needs to get customized results. Deep Tissue, Myofascial, Trigger Point, Gua Sha, Sports massage, Pre and postnatal massage, Lymphatic Drainage, Swedish, Thai, and Shiatsu are just some of the modalities she implements.
Abbie is a mother to 4 incredible humans, and grew up in Salt Lake City, Utah and the Rocky Mountains, always exploring. A passionate conservationist, lover of the desert and mountains alike, a caring empathetic human that through massage therapy, hopes to bring a closer connection of mind, body and spirit to her clients. Raised to never be too far from our incredible wild spaces, Abbie and her family are thrilled to have relocated to the PNW and can't wait to explore their new backyard. A lover of art in all its forms, photography, poetry, music and stories of all kinds, she tries to fill her life with as much beauty and adventure as possible. Abbie provides a safe and inclusive space at all times, and is grateful to work with this wonderful community. She can't wait to assist you in creating the best life experience possible.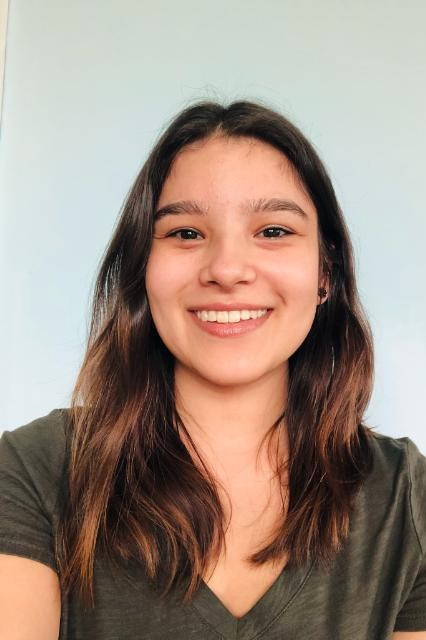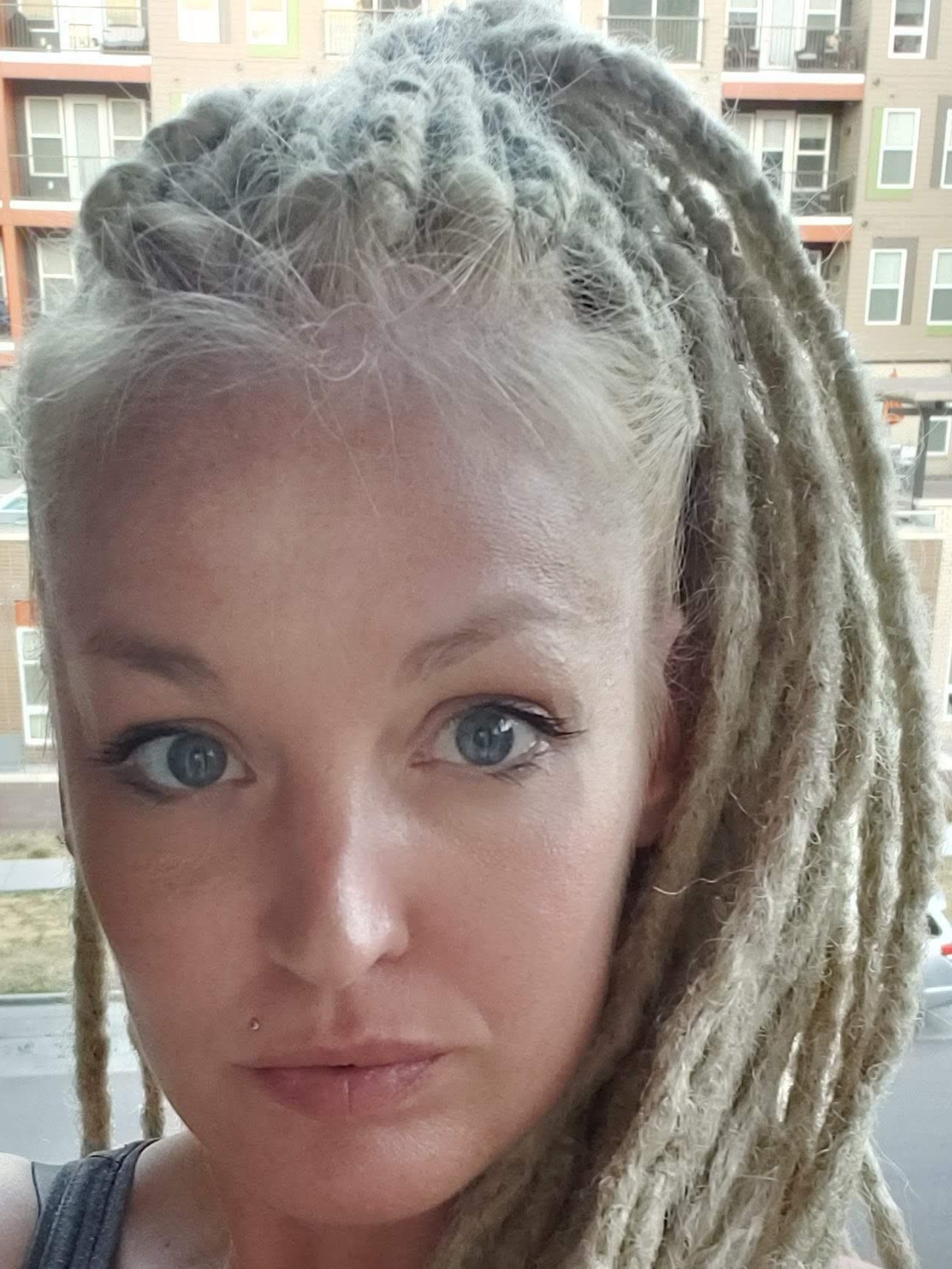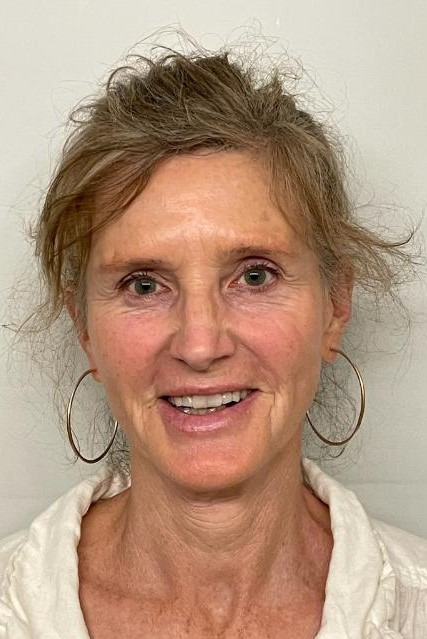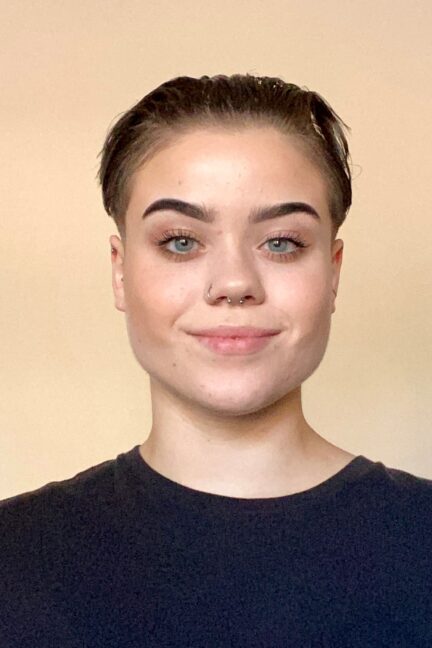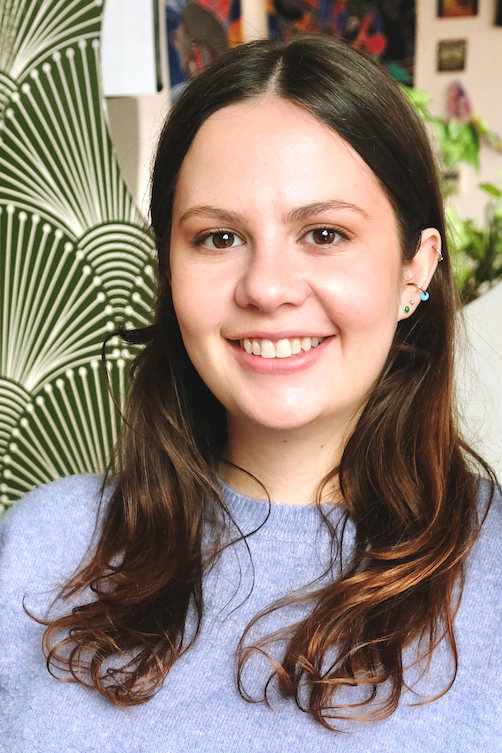 Stella Monteverde-Cakebread
LMT # 26482, CA #9417
Stella graduated from the Costa Rica School of Massage Therapy in Samara, Costa Rica. She specializes in Swedish, Cupping, Trigger Point, and Myofascial therapy. She has also studied Tai massage and is soon to add Gua Sha. Stella believes in the power of healing touch and positive energy. That every person is unique because of their past wear and tear to their current lifestyle and that massages can bring deep healing and decrease stress at any age. 
Stella is an 11-year cancer survivor, she knows firsthand the difference massage can do from when she was a child to now as a young adult. With her, you will find a compassionate and dedicated massage therapist. Off work, she enjoys Tai Chi, art projects, and camping. 
Nora graduated from Oregon School of Massage in 2007 where she studied Swedish, Deep Tissue, Trigger Point and Myofascial Release techniques. She has been practicing therapeutic massage for 15 years between Oregon and Colorado. Nora uses her experience in these modalities to create a seamless, customized plan for each of her clients based on their unique needs and preferences. Nora believes in listening to her clients to create healing and balance, based on individuals' goals for their bodywork session.  When she is not doing bodywork Nora can be found hanging out with her family, playing with her dogs, salsa, and bachata dancing, and cheering for her favorite sports teams. 
LMT #26756, CA #2360
Lisa is a graduate of East West College of Healing Arts. With a background in counseling and
biofeedback, for me, massage has been a wonderful extension of these modalities. Massage is
uniquely holistic and I approach each massage as an opportunity to facilitate healing for
clients. To paraphrase Carl Jung, "Know all the methods and techniques, but when you're
working with a human soul, be just another soul." I enjoy giving Swedish massage, myofascial
release, trigger point, facilitated stretching and deep tissue.
When I am not massaging, I am sailing, painting, cooking and growing food in my garden.
 Blake Middleton 
LMT # 26981, CA #9545
Blake graduated from East West College of the Healing Arts in Portland. She studied Swedish, Myofascial Release, Deep Tissue, Trigger Point, and Neuromuscular modalities. Blake appreciates that every individual has their own distinct lifestyle and aims to build a session that enables them to thrive in their day to day lives. She firmly believes that all bodies can benefit from the safe, healing space that massage provides. Outside of massage, Blake spends much of her time in the local Portland dance community. 
.
 Dawn Peterson
LMT # 27346
Dawn is a graduate of East West College of the Healing Arts in Portland. She approaches her sessions in a curious and open way to create a unique experience for each client she massages. She enjoys getting to know her clients from a broader view through daily routines, activities, self-care, and goals so she can dive deeper into what your body is experiencing. She incorporates deep tissue, myofascial release, Swedish, Thai, and some stretches into her sessions. She hopes to help guide and support you as you find more connection to your body. 
Outside of her massage career Dawn enjoys spending time with family, friends, and her Boxer Zoe. Often she is found exploring new activities, running, baking, and practicing yoga. 
.
Chiropractic Care
*We are 'In-Network' with most insurance companies.
Feel free to contact us and our insurance rep will gladly check your benefits for you!

Office Information
3737 N MISSISSIPPI AVE 
PORTLAND, OR 97227
PHONE: (503) 467-4511
TEXT:  (503) 743-0339
EMAIL: CHIROPDX@GMAIL.COM
FAX: (503) 467-4513
HOURS:
MON: 10 AM - 6:30 PM
TUES: 11 AM - 7 PM
WED: 10 AM - 6:30 PM
TH: 9 AM - 5:30 PM
*SAT: 9 AM - 3:45 PM
*(EVERY OTHER)