CHIROPRACTIC | MASSAGE THERAPY | REHABILITATION
Get Adjusted & Feel Relief With Chiropractic Adjustments
Getting Started
Starting your Chiropractic Program with us is easy
Chiropractic is based on a simple but powerful foundation: a healthy spine and nervous system enables the body to respond to its environment appropriately and stay in BALANCE. This driving philosophy stresses the idea that many disease processes begin with the body's inability to adapt to its environment. A Chiropractor looks to address these imbalances by locating and adjusting a musculoskeletal area of the body that is functioning improperly, without the use of drugs and chemicals.
Correcting Subluxation: The Core of Chiropractic care
Spinal misalignments called subluxations interfere with your body's ability to maintain balance (homeostasis), which can lead to illness.
Subluxation occurs when one or more of the bones in your spine (vertebrae) move out of position and create pressure on spinal nerves. This interferes with your nervous system, which controls and coordinates all the functions of your body. With a compromised nervous system, the body quickly begins to deteriorate, becoming even more UNBALANCED.
SCHEDULE NOW
EASY ELECTRONIC CHECK-IN
Then enjoy our massage chairs and a cup of tea while you wait
What Conditions Benefit from Chiropractic Care?
Health problems are caused by anything from poor posture, work place injuries and car accidents. Except for traumatic events, the problem is usually present well before you FEEL the pain. Finally, the pain is the last to appear and the first to go, so it is important to realize that being pain-free does not equal HEALTH.  Studies have found chiropractic care to be effective for a variety of conditions, including:
Back Pain
Neck & Shoulder Pain
Headaches
Whiplash
Postural Imbalances
Arm & Leg Pain/Numbness
Sciatica
Sports Injuries
Auto Accidents Injuries
Work Related Injuries
Carpal Tunnel Syndrome
Arthritis
Plantar Fascitis
Hip Pain
Fibromyalgia
Infantile Colic
Tennis Elbow
TMJ
NORTHEAST PORTLAND
WE SUPPORT AND ARE COMMITTED TO OUR COMMUNITY
NEXT STEP TO HOLISTIC HEALING
COMING IN FOR AN INITIAL CONSULTATION
Our approach is based on a simple but powerful foundation: a healthy spine and nervous system enables the body to respond to its environment appropriately and stay in balance. In our warm, relaxing facility, we offer whole family care, on-site digital x-ray, and a full spectrum of chiropractic, rehabilitation and massage services that address imbalances in the body without the use of drugs or chemicals. Contact our clinic at
503.467.4511
to schedule your first appointment. 
We Make It Easy For First Time Patients
IS CHIROPRACTIC COVERED BY MY INSURANCE?
Treatment at Mississippi Chiropractic P.C. is provided by our licensed chiropractor and licensed massage therapists. Care is often covered by most insurance plans. Auto insurance policies and workers comp insurance cover necessary treatment 100%, and we only treat what is necessary at Mississippi Chiropractic P.C. We will handle all of your billing in-house and we are in-network with many private insurance companies. Please feel free to give us a call with any questions regarding insurance coverage.
Here are some of the insurances we accept:
Aetna
Anthem Blue Cross
Blue Cross Blue Shield
Bridge Span
Cypress Benefit
Administrators
EBMS
First Choice
HMA
Pacific Source
Premera

Regence Group Administrators
UMR
United Health Care
and many others!                                                                              
No Insurance Coverage? 
Mississippi Chiropractic, P.C. is also a participating provider with ChiroHealth USA. The ChiroHealthUSA program provides discounts on many of your chiropractic clinic expenses. The program may be used by you and members of your immediate family. While this program is not insurance, it may be used to cover expenses not covered by a major medical health insurance policy.  To learn more about signing up for ChiroHealthUSA contact Mississippi Chiropractic at (503) 467-4511 or visit chirohealthusa.com for details.
When caring for your family is your top priority, we will be there for you.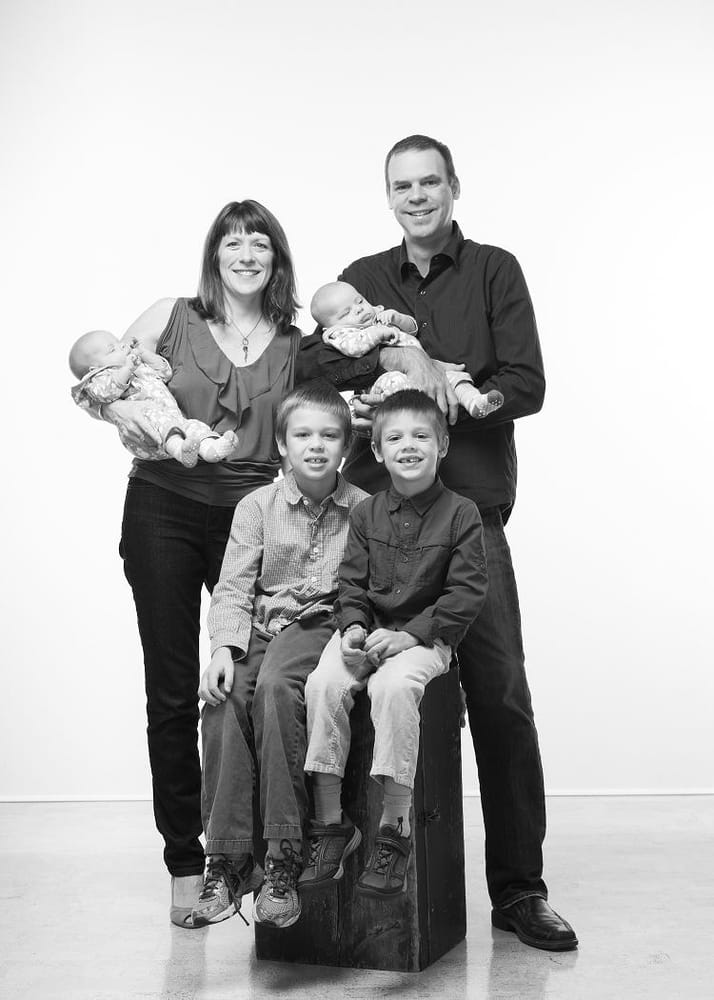 I love this place! Everyone is really friendly and helpful. I've been a patient off-and-on for approx 5 yrs and I've had 100% positive experiences. -Whitney P.
Pediatric chiropractic
Chiropractic care for children & infants
Pediatric Chiropractic care has become increasingly popular, you can take comfort since chiropractors have been performing adjustments on children and infants for more than one hundred years!
When children come into this world, their bodies will be subjected to various kinds of stress. Even at birth, infants can be susceptible to spinal misalignment due to fetal positions in utero, a slow birth or a c-section.  Early detection is the key to preventing potential pain or discomfort for your child. As children develop, things can happen along the way like poor posture, falls, injuries during athletic activities.  All of these things can affect how the body properly develops if there are misalignments in the spine.
WORKPLACE INJURIES
Rehabilitation solutions
If you have been injured while on the job and are currently receiving medical care or if you would like to try chiropractic treatment as a rehabilitation solution for your injury, most of the time the worker's compensation commission will allow this type of care. Both chiropractic care and massage therapy are effective treatments for active workers compensation claims for injury rehabilitation and natural healing.
AUTO ACCIDENTS INJURIES
ADVANCE CHIROPRACTIC RELIEF
Chiropractic care after a car accident is ideal for people seeking a non-surgical and drug-free solution. At Mississippi Chiropractic P.C., we provide safe, effective, natural and non-invasive care to help alleviate pain due to injuries from car accidents. Dr. Clark Pitcairn has been practicing chiropractic care for over a decade and truly cares about his patient's recovery and well-being.
BOOK NOW
Chiropractic Care
*We are 'In-Network' with most insurance companies.
Feel free to contact us and our insurance rep will gladly check your benefits for you!

Office Information
3737 N MISSISSIPPI AVE 
PORTLAND, OR 97227
PHONE: (503) 467-4511
TEXT:  (503) 743-0339
EMAIL: CHIROPDX@GMAIL.COM
FAX: (503) 467-4513
HOURS:
MON: 10 AM - 6:30 PM
TUES: 11 AM - 7 PM
WED: 10 AM - 6:30 PM
TH: 9 AM - 5:30 PM
*SAT: 9 AM - 3:45 PM
*(EVERY OTHER)