GETTING YOU BACK ON TRACK
rehabilitation solutions for your injuries and wellness
Accidents and Rehabilitation
The human body is not made to withstand the impact of a car accident, workplace injuries, and other various accidents.  Whether it is a slip down the stairs, car accident or a workplace mishap, accidents can cause long-term pain to your body if not treated immediately.
While severe injuries can keep you bed-ridden, mild injuries such as micro-tears in the muscles or ligaments can also lead to more pain in the long run. Dr. Clark Pitcairn recommends immediate chiropractic care to realign the spine, reduce inflammation and help heal the body so you can get back to your old self. He will also determine when your body is ready for rehabilitative exercises to promote healing and rebuild strength.  Rehabilitative exercises are an important and effective part of treatment plans for auto injuries, workplace injuries and for facilitating a quick return to normal activity. Dr. Clark Pitcairn will customize your therapeutic exercises to help you regain your stability, mobility and balance naturally.
Rehabilitation offerings
Injury Recovery
Core Stability
Spinal Correction
Joint Stability
Balance Improvement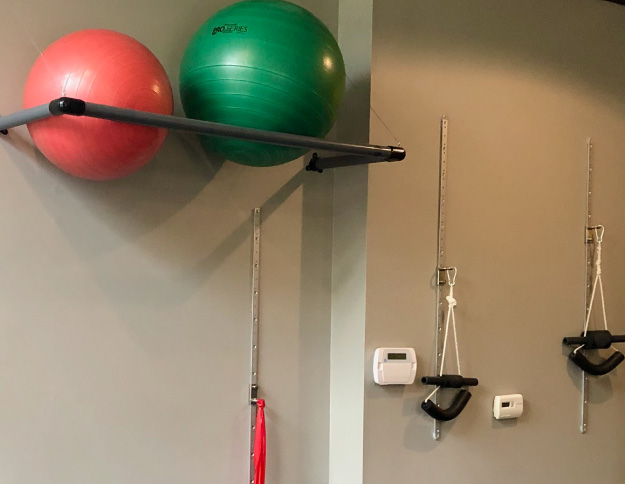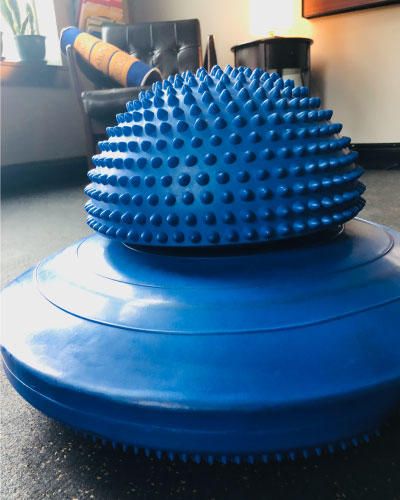 Chiropractic Care
*We are 'In-Network' with most insurance companies.
Feel free to contact us and our insurance rep will gladly check your benefits for you!

Office Information
3737 N MISSISSIPPI AVE 
PORTLAND, OR 97227
PHONE: (503) 467-4511
TEXT:  (503) 743-0339
EMAIL: CHIROPDX@GMAIL.COM
FAX: (503) 467-4513
HOURS:
MON: 10 AM - 6:30 PM
TUES: 11 AM - 7 PM
WED: 10 AM - 6:30 PM
TH: 9 AM - 5:30 PM
*SAT: 9 AM - 3:45 PM
*(EVERY OTHER)